Alto Smooth™, Pristine plaster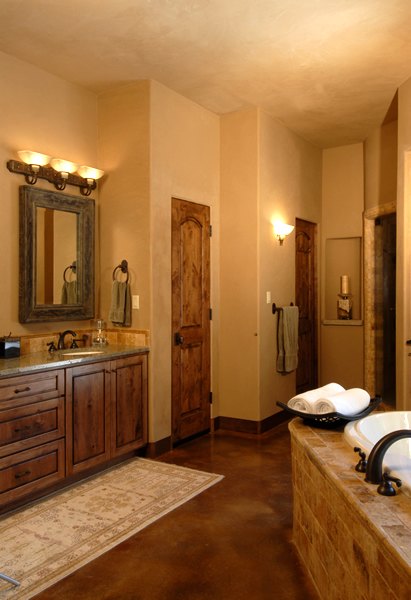 A smooth plaster finish with soft subdued mottling.
With Alto Smooth™ you can achieve the look of a leather faux finish or a faux suede paint. With the feel of silk, Alto Smooth™ gives your walls a unique element that exceeds faux paint. The soft, subdued mottling of this plaster finish gives your home or office a very natural and comfortable feel.
Application Overview
Over a smooth substrate apply the first coat of Alto™ as uniformly as possible and let dry. Sand any high trowel or lap marks with a drywall sanding sponge. Apply the finish coat of Alto™ in one continuous application, avoiding long, repetitive trowel strokes. Once the finish coat has dried for about 15 minutes, trowel down using water from a spray bottle. Finally, once the finish has dried for another 20 to 30 minutes, it may be burnished to increase the smoothness and enhance the mottling effect.
Uses
Alto™ may be used for interior or exterior applications over properly prepared substrates, including new or existing drywall. May also be applied over cement or gypsum base coats or existing plaster surfaces. Alto™ may be used as an exterior finish over properly prepared stucco basecoats. A reinforcing fiberglass mesh may be installed to minimize cracking.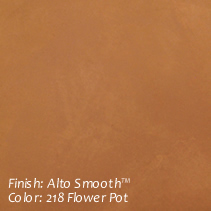 Packaging: 5.0 Gallon (60 lb) pail 1.0 Gallon (12 lb) pail
Colors: Alto™ is available in the 24 standard Variance colors or may be custom colored upon request.
Coverage: 150-250 square feet (10-16 m sq) per 5.0 Gal pail