Arena™, Sand finish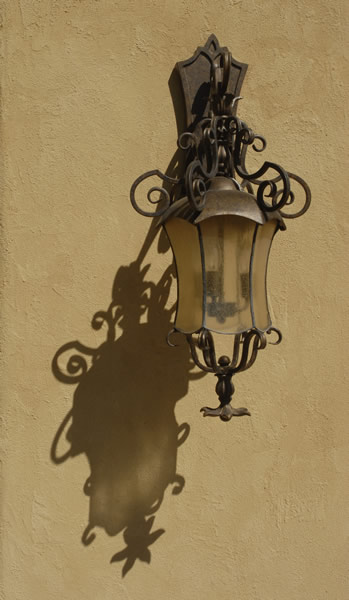 Rough sand finish with an old world texture.
With Arena™ an aged, old world textured finish or a more subtle sand finish can be achieved. Arena™ adds an extra dimension of color and texture not seen in traditional stucco. A color wash technique increases mottling and richness.
Arena™ is a 100% Acrylic Polymer Based, Opaque, crack resistant, sanded, trowel applied plaster finish.
Uses
Arena™ may be used for interior or exterior applications over properly prepared substrates, including new or existing drywall. May also be applied over cement or gypsum base coats or existing plaster surfaces.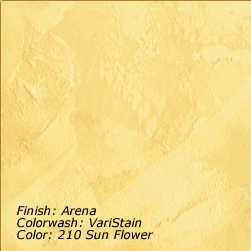 Packaging: 5.0 Gallon (65 Ib) pail 1.0 Gallon (13 Ib) pail
Colors: Arena™ is available in the 24 standard Variance colors or may be custom colored upon request.
Coverage: 150-300 square feet (20-24 m sq) per 5.0 Gal pail